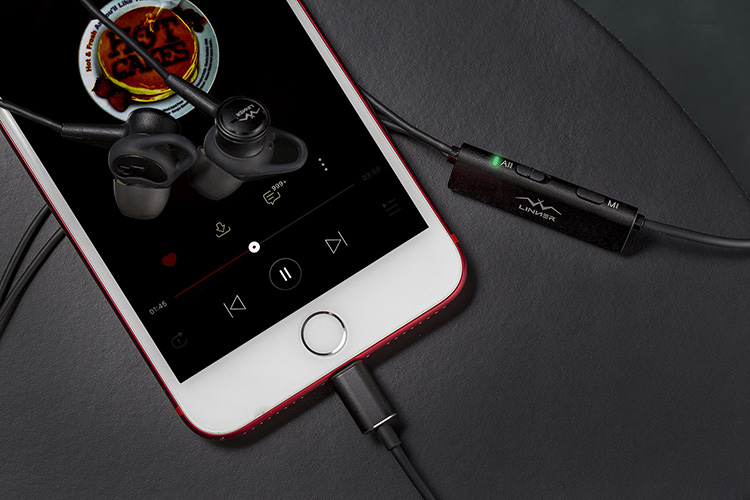 What's Linner
Linner is the world's lightest active-noise-cancelling (ANC) earbud unit that you can take anywhere to achieve quieter, more focused sound. Its revolutionary earbuds are designed to provide you with a comfortably secure fit, exceptional portability, and high performance sound quality, all while saving you tons of money compared to mainstream earbuds.
Hear Pure, Hear Peaceful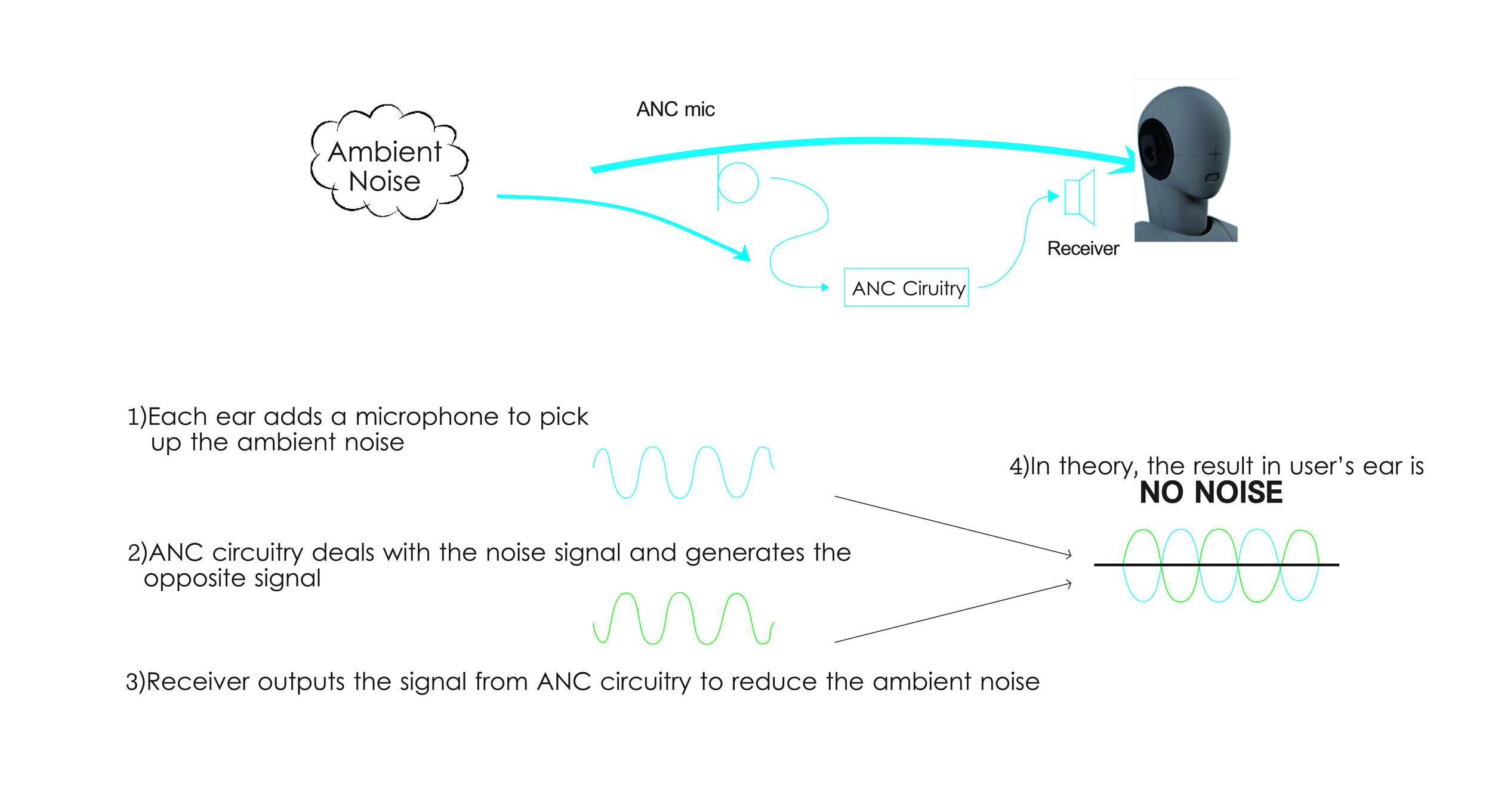 Linner headset absorb ambient sound with microphone, processes the incoming sound waves and creates inverse waves to offset the noise.
We Promise:
Noise Reduction working Range: 45Hz - 3KHz
Noise Reduction: Up to 26 dB - 35 dB,
Reduction Environment Noise: Up to 99%
LINNER, FIND YOUR FIRST NOISE CANCELLATION EARBUDS